Composition of the consortium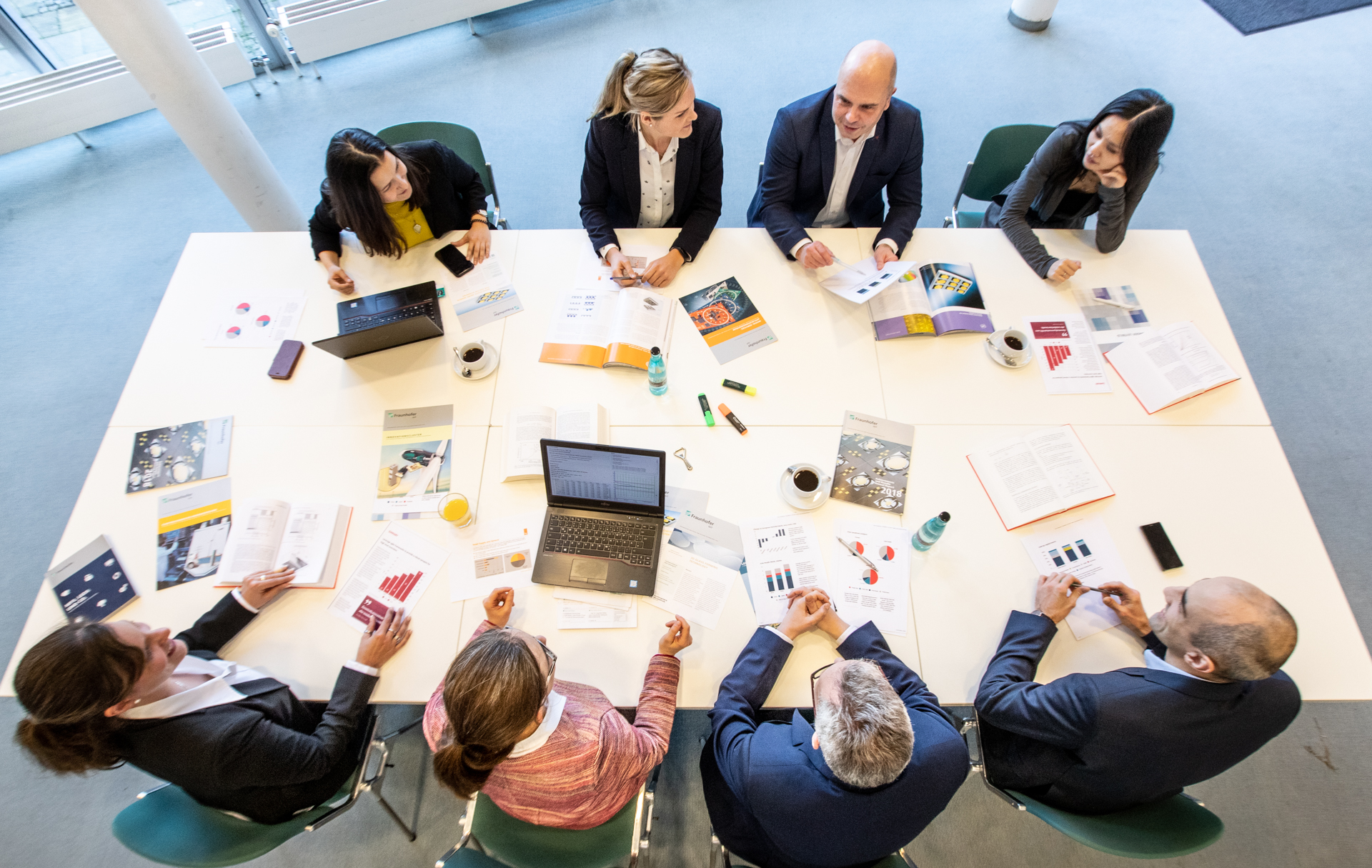 The NeurOSmart project combines the expertise of the five Fraunhofer institutes:
Fraunhofer Institute for Silicon Technology ISIT
Fraunhofer Institute for Photonic Microsystems IPMS
Fraunhofer Institute for Microelectronic Circuits IMS
Fraunhofer Institute for Machine Tools and Forming Technology IWU
Fraunhofer Institute for Intelligent Analysis and Information Systems IAIS
In this context, Fraunhofer ISIT is coordinated by Prof. Dr. Holger Kapels.

In this present consortium, competences along the entire value chain (components - hardware - software - application - evaluation) are represented, so that a coordinated development of a Fraunhofer demonstrator platform from one source is made possible.

The participating institutes have excellence in their focus areas and have fundamental experience in the topics of the other institutes - this enables an efficient codesign of the overall system.